The Hotel's Hunters Pub was a hunting lodge that was built in 1841 to accommodate hunters that walked into the area to hunt game in the surrounding forests. In 1860, Thomas Bain constructed the road from Plettenberg Bay to Kareedouw through the Tsitsikamma. This 184 km road took 4 years to complete with the help of 200 convicts. Just past the Tsitsikamma Village Inn is the original pass – at the time the pass was so narrow, it was only open to traffic in one direction each day. Travellers waiting for their turn used to outspan in the Hotel's ground.

In 1888 the Hotel's reception building was built as a manager's residence for the first sawmill in the area. Overnight accommodation was later added, and in 1943 the Tsitsikama Village Inn was registered as a Hotel. In 1994 it was decided to replace the old buildings, and a well-known architect, Martin Rattray was called in to design unique accommodation. He suggested designing the rooms as period colonial houses about a Village Square. His proposal was accepted and all the old rooms were replaced and new ones added incorporating the original stables. Twenty-two bedrooms were built around the Village Square and the hotel was renamed as The Old Village Inn. The name was later changed to Tsitsikamma Village Inn.

On the 1st of November 2010, the Tsitsikamma Village Inn has changed hands and is now the pride and joy of the new enthusiastic owners, Chris Sykes, Irma de Villiers, David and Wilma Pienaar. Chris and Irma who have been in the hospitality industry along the Garden Route for many years, with David and Wilma Pienaar from Oudtshoorn, are now the latest chapter in the history of this magical property. The hotel has seen the exciting developments of a popular 60's themed diner and even a microbrewery with original crafts, and will continue to grow in years to come.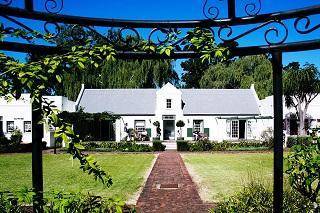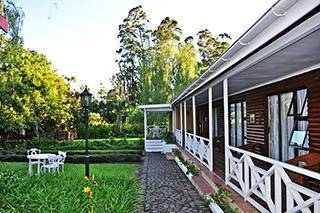 Using this site means you accept its
terms
| Copyright © 2023 Tsitsikamma Village Inn, Storms Rivier, South Africa
| website by